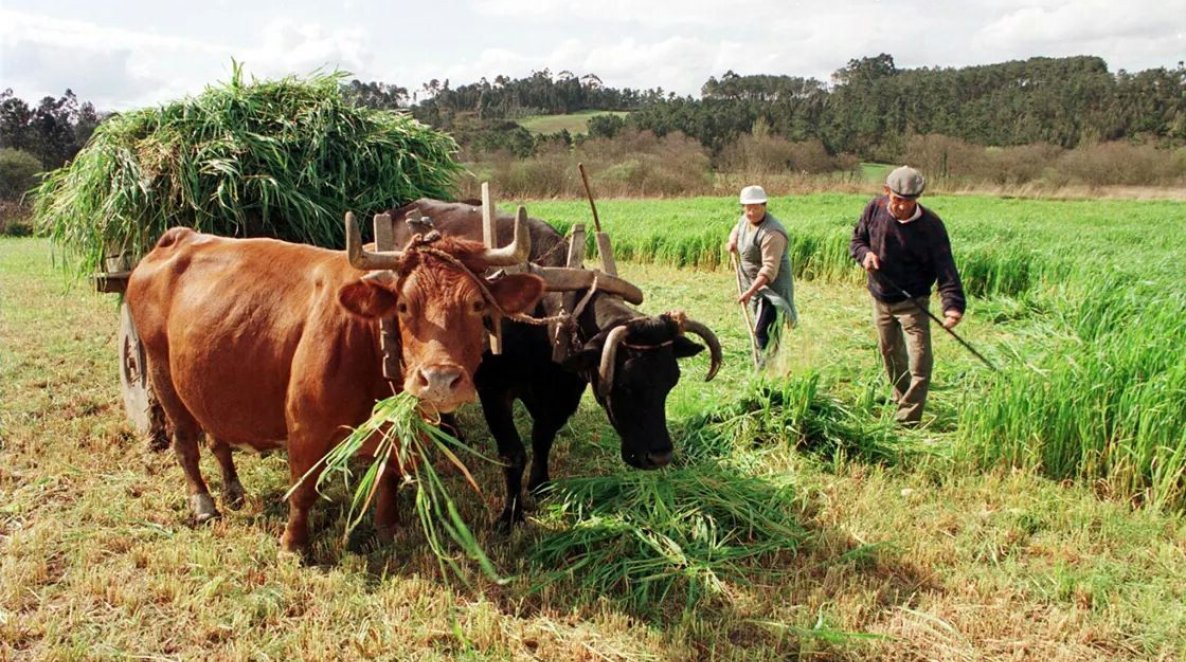 Galician beef from Spain.
The unique Galician beef from Spain is becoming increasingly popular in the Netherlands. This product line owes its success to the distinctive spicy and slightly salty taste, which develops perfectly during the long and good lives that the cattle lead in the Spanish region of Galicia. There is a reason why Galician beef is highly sought after by many Spanish top chefs.
On average, Galician cattle live between two and seven years. Thanks to this relatively long time, the cattle can fully develop their unique features. Moreover, they are fed exclusively on clover, grass and herbs. This is crucial for the beef's fragrant and strong taste.
Spanish cattle farmers work hard for the excellent quality of Galician beef. Special attention is paid to the movement and nutrition of the cattle. The farmers' unique way of working is typical for this region and cannot be found elsewhere in Spain.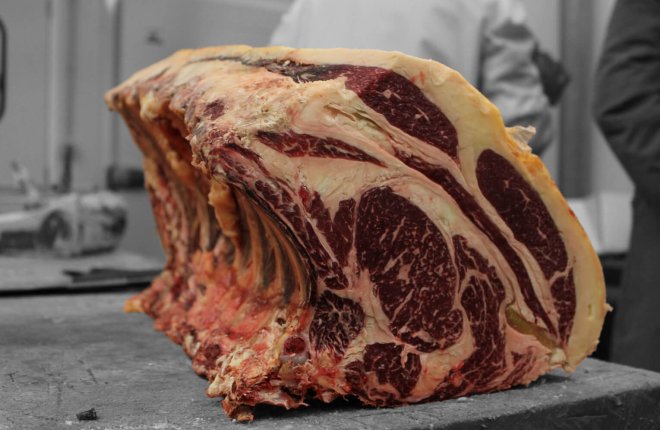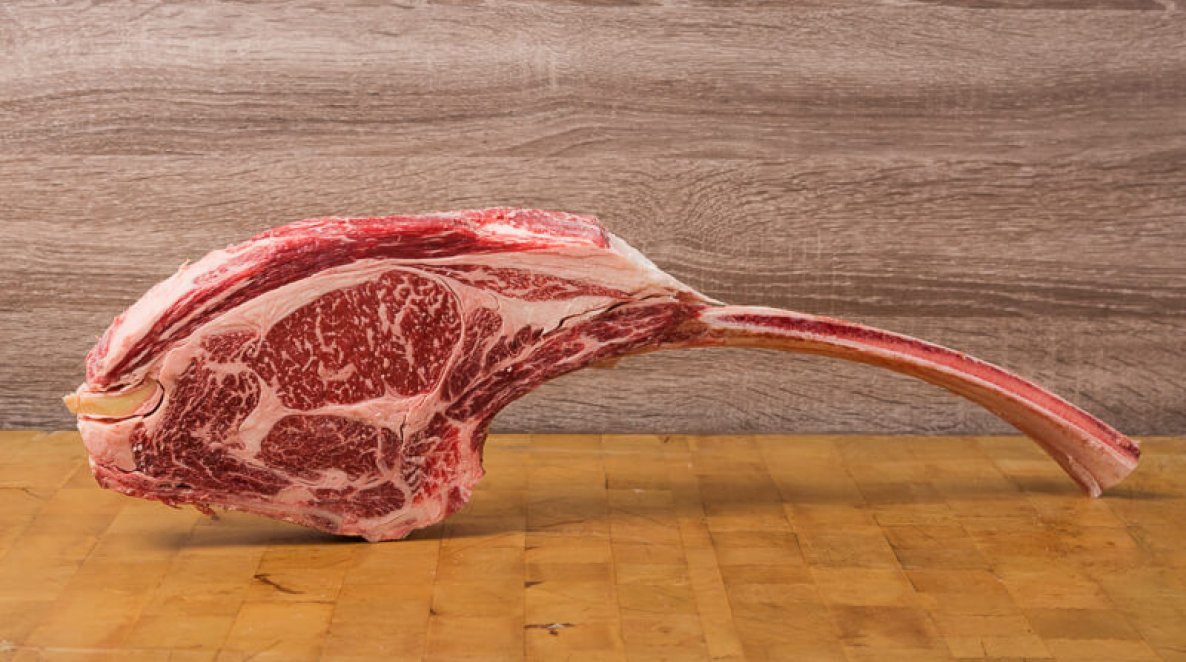 This breed of cattle is unique to the Spanish region of Galicia. The strong and robust cattle live in the hilly regions by the Atlantic coast, where they graze outdoors all year round. The long roots in this diverse maritime climate make them a very popular and sought-after breed of cattle.
The marbling, i.e. the intramuscular fat, is first-class with Galician beef and its fragrant and spicy flavour offer an exquisite taste experience that every meat lover ought to have tried. What is more, the meat from this product line also fits perfectly into a healthy diet.