Luxurious & Unique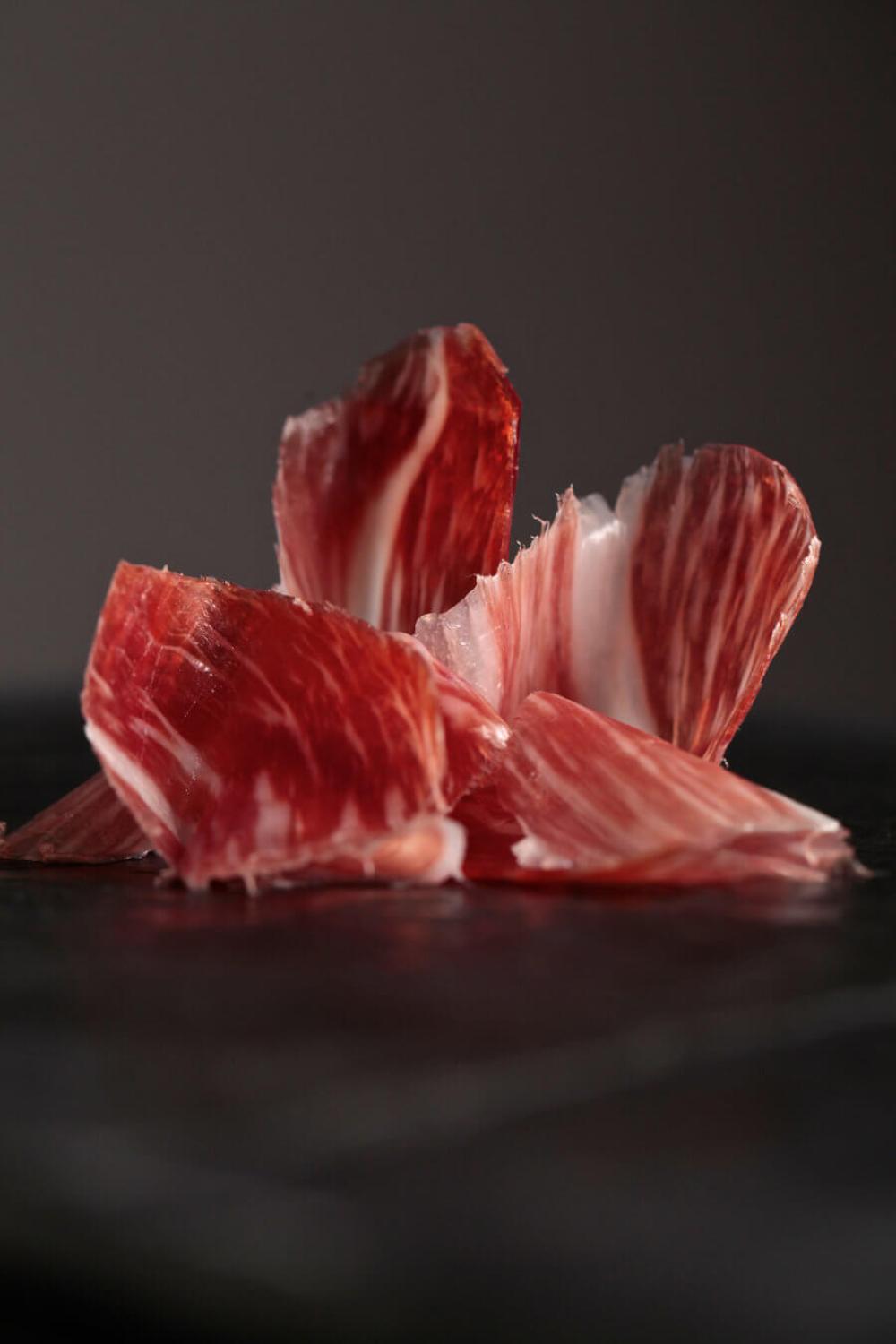 WORLDLY,
SPECIAL PRODUCTS.
Iberdeli has been importing special, high-quality meat products from all across the world since 2005. Since 2020, Iberdeli's head office is located in Ridderkerk, just south of Rotterdam.
Our assortment ranges from fresh and dried Ibérico pork to Galician beef and lamb from the Pyrenees, grain-fed beef from North and South America, various game meats and much more.
Deraza & Carrasco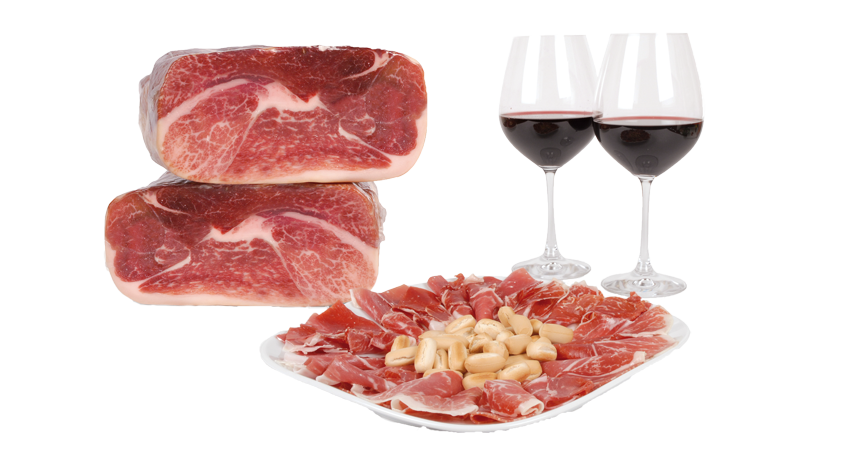 SPANISH
MEATS.
DERAZA & CARRASCO
Iberdeli offers a wide range of premium Spanish meat specialities, both fresh and dried. We have good and reliable commercial partnerships with several renowned producers who specialise exclusively in luxury Spanish meats.
WE BELIEVE IN OUR
CORE VALUES
Want to know more about us?
Call or email
HIGH STANDARD OF QUALITY
All the products we supply come from commercial partners who meet the highest quality requirements. They possess all the necessary labels and certificates.
RELIABILITY AND FLEXIBILITY
Iberdeli has been a very reliable supplier of luxury meats since 2005. You can always rely on clear agreements as well as a speedy and transparent delivery process.
Service
Iberdeli can be reached by phone, email and WhatsApp. Our 18 dedicated employees will be happy to help you. Thanks to our experience and that of our logistics partners, you can always count on quick and customer-specific solutions.
1.600 M2
COLD STORAGE WITH OFFICE.
Iberdeli
Since 2020, Iberdeli's head office is located in its own newly constructed building in Ridderkerk, near Rotterdam. This building includes both our cold storage and office area: all in one place. Do you have any questions concerning your order, or would you like to add or change something about it? We are situated literally right on top of it and can help you right away.
The cold storage is equipped with state-of-the-art technology and is monitored day and night. Two loading docks for lorries ensure a smooth loading and unloading process. Directly above the cold storage is our ultramodern office, which in addition to a large conference room also includes a beautiful, open display kitchen with a dry aged cabinet.
This is us
OUR
STAFF.
MEET OUR TEAM

At Iberdeli, we work in a well-coordinated team with short lines of communication. We share not only a passion for our products, but also a commitment to our customers and distributors. This is how we have been building reliable and successful business relationships for 15 years.