IMPORTER OF LUXURY MEATS.
Luxury meat importer Iberdeli is based in Ridderkerk, just south of Rotterdam. Paul González started importing the beloved Ibérico ham from Spain in 2005. In only a short time, the product assortment was enlarged with other Spanish specialities such as Galician beef and lamb from the Pyrenees. Later, special products from across the globe were added, including grain-fed beef from North and South America as well as various game varieties. Today, Iberdeli delivers products from five continents to over 20 countries on a weekly basis.
BEGINNINGS.
As a Spanish Dutchman, Paul González quickly realised the popularity of Ibérico ham from Spain. Wanting to meet this demand, he established his first contacts with the producers of Ibérico meat products in Spain. His father, a fruit and vegetable importer, provided a desk in his office from which Paul could run his business. Gradually, this grew into what officially would become Iberdeli in 2005: an importer of both fresh and dried Ibérico ham and a supplier to the best butcher shops and restaurants across the Netherlands.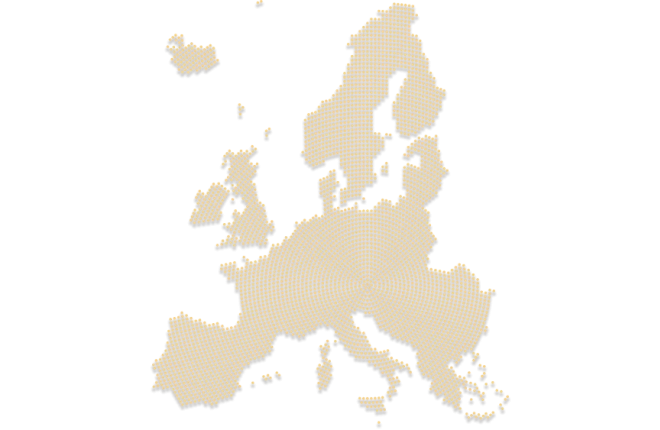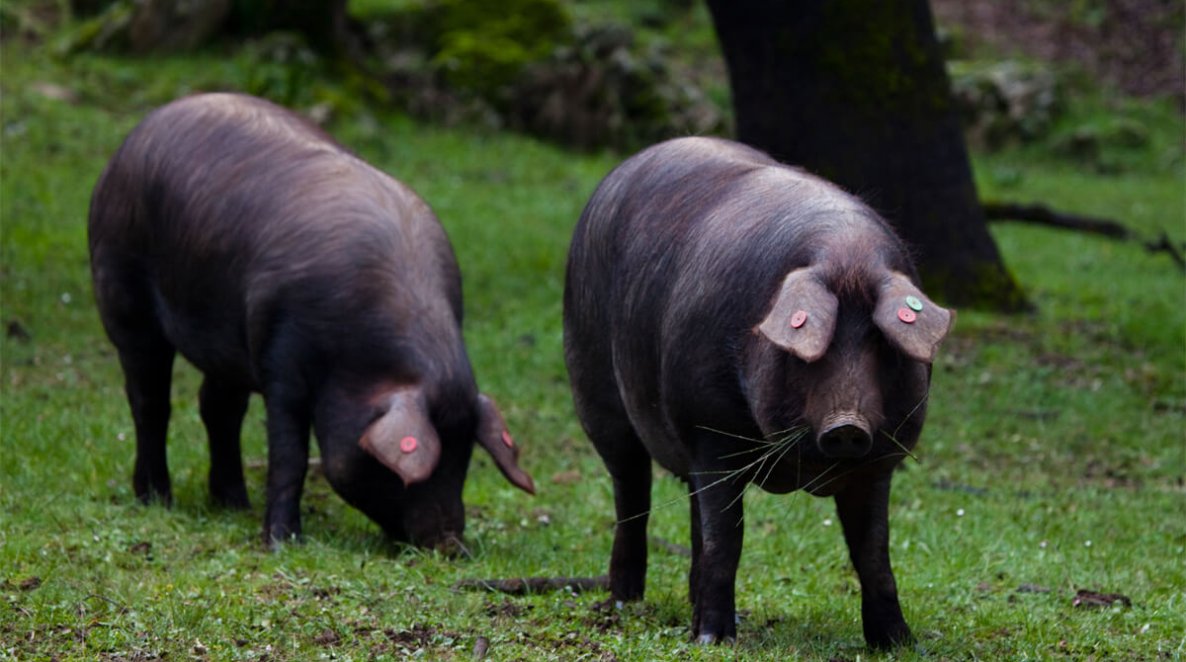 LONG-TERM PARTNERSHIPS.
In 2006, one year after its establishment, Iberdeli started importing products from DeRaza, a pioneer in Iberian specialities. This proved to be the beginning of a long and strong partnership. The number of deliveries continued to grow and with it the number of employees at Iberdeli. Over the years, reliable partnerships with other producers were also established. Nowadays, Iberdeli possesses firm and reliable business partners spread across five different continents.
EUROPE-WIDE LOGISTICS NETWORK.
As demand for luxury meat products continued to grow, so did the need for a reliable logistics network. In order to provide the best possible service to its customers across Europe, Iberdeli sought distribution partners. Together with these suppliers, we built a network so that our customers can always count on an efficiently delivered product.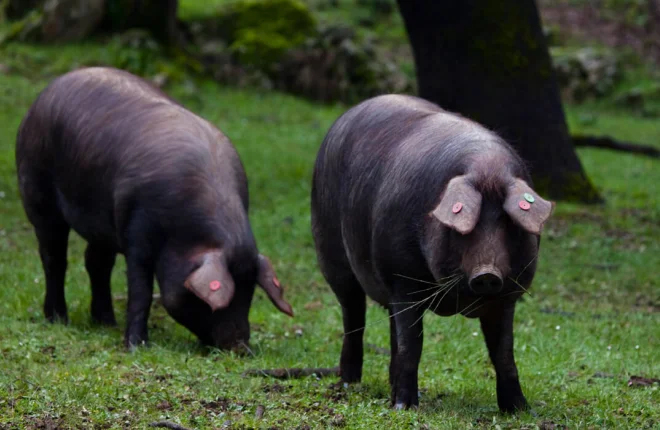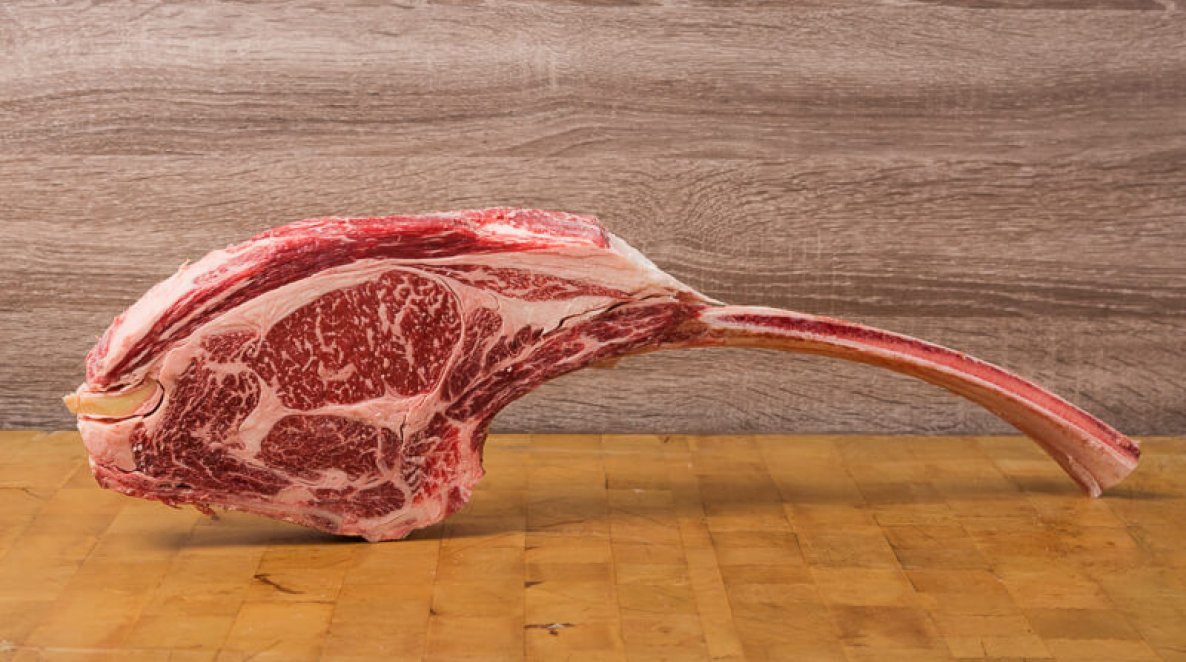 WORLDWIDE.
In recent years, Iberdeli's product assortment has expanded considerably. In addition to Spanish specialities, you will also find high-quality beef from North and South America, Canada, Australia and Namibia. Game meats also form part of the selection. All of Iberdeli's products come from reliable business partners who are happy to tailor products to our customers' specific needs. Are you looking for something in particular? We would be happy to hear what you are looking for and how we can be of assistance.
Quality meat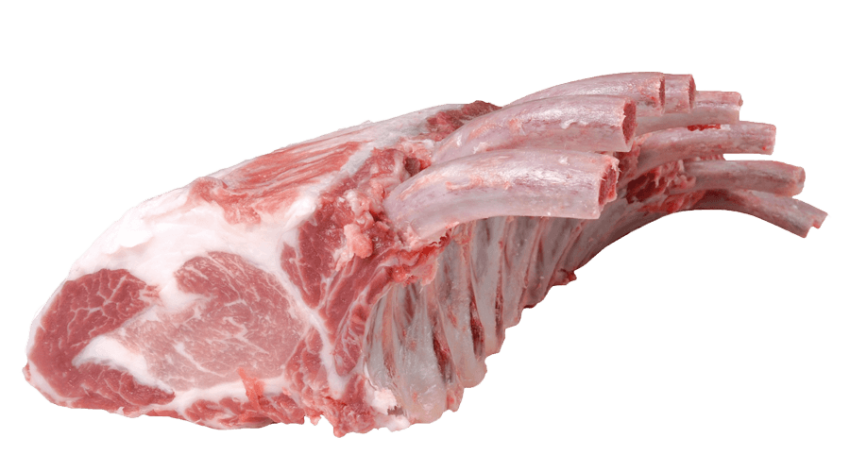 RELIABILITY &
HIGH QUALITY STANDARDS.
Iberdeli works exclusively with certified producers who meet the highest animal welfare, quality and hygiene standards. Our business partners range from five different continents and possess all the necessary certification.
our PARTNERS.








WE BELIEVE IN OUR
CORE VALUES
Want to know more about us?
Call or email
HIGH STANDARD OF QUALITY
All the products we supply come from commercial partners who meet the highest quality requirements. They possess all the necessary labels and certificates.
RELIABILITY AND FLEXIBILITY
Iberdeli has been a very reliable supplier of luxury meats since 2005. You can always rely on clear agreements as well as a speedy and transparent delivery process.
Service
Iberdeli can be reached by phone, email and WhatsApp. Our 18 dedicated employees will be happy to help you. Thanks to our experience and that of our logistics partners, you can always count on quick and customer-specific solutions.
Office, cold storage and transport.
Iberdeli
As Iberdeli grew, so did the need for an own office with cold storage. At the beginning of 2020, we moved to our new company premises, just a stone's throw away from Iberdeli's founding location. This means that, among other things, we have:
Office and refrigerated storage space in one strategically placed building;
Ample state-of-the-art work space for present and future employees;
A spacious conference room which is well equipped with modern technology;
A beautiful open display kitchen including a dry aged cabinet to accommodate staff as well as (larger) groups of customers;
1,600 m² of cooling space divided into three refrigerated warehouses and a freezing unit with space for up to 1,000 pallets;
Two loading docks for lorries;
A separate office for the receipt of goods.
Additionally, Iberdeli possesses a fleet of four refrigerated transport vehicles that deliver to Dutch and Belgian wholesalers, supermarkets, butchers and the catering industry. For larger orders or orders outside the Benelux, we maintain firm arrangements with reliable transport companies to ensure that your order will always be delivered punctually and properly. Our experience and that of our logistics partners always ensures an efficient, customer-specific solution.
This is us
At Iberdeli, we work in a well-coordinated team with short lines of communication. We share not only a passion for our products, but also a commitment to our customers and distributors. This is how we have been building reliable and successful business relationships for 15 years.
our
History.
IBERDELI THROUGH THE YEARS
2005
Creation of iberdeli.
2006
Collaboration with DeRaza, starts with fresh ibérico.
2011
Relocation to the Donk in Barendrecht.
2013
Winner of the Rotterdam Entrepreneur Award.
2016
Start of own import of grain-fed American beef from Platte Valley.
2017
Start own import of grain fed Uruguayan beef from La Finca Imperial.
2018
Start own import grain fed Australian beef from Angus Pastoral.
2020
Relocation to new building with office and cold store.
2020
Start own import grain fed Canadian beef from Heritage Angus.
Iberdeli Today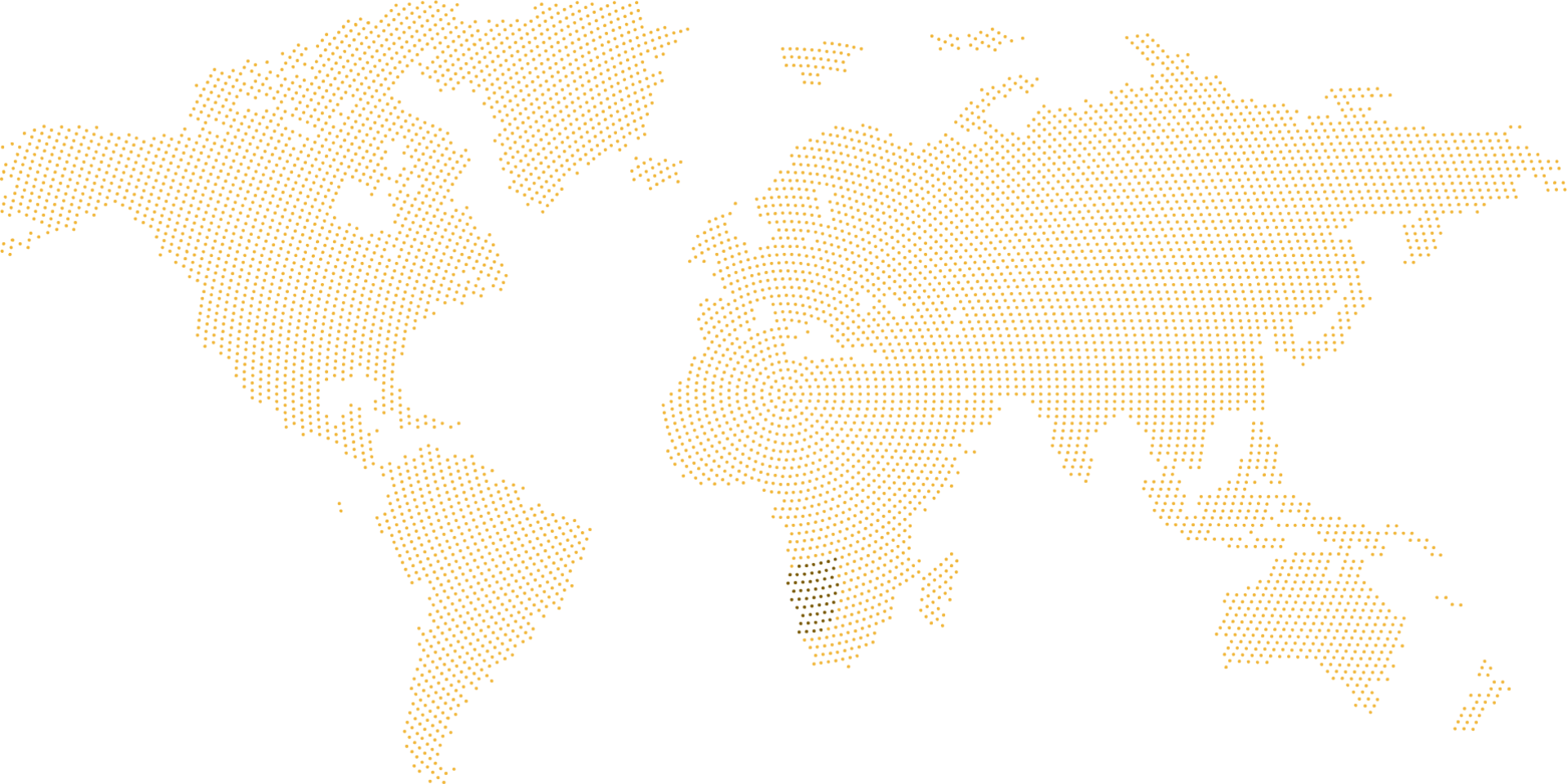 Our success shows that it works. For you too.
Daily delivery throughout Europe
Meat imports from 5 continents
More than 15 years of experience