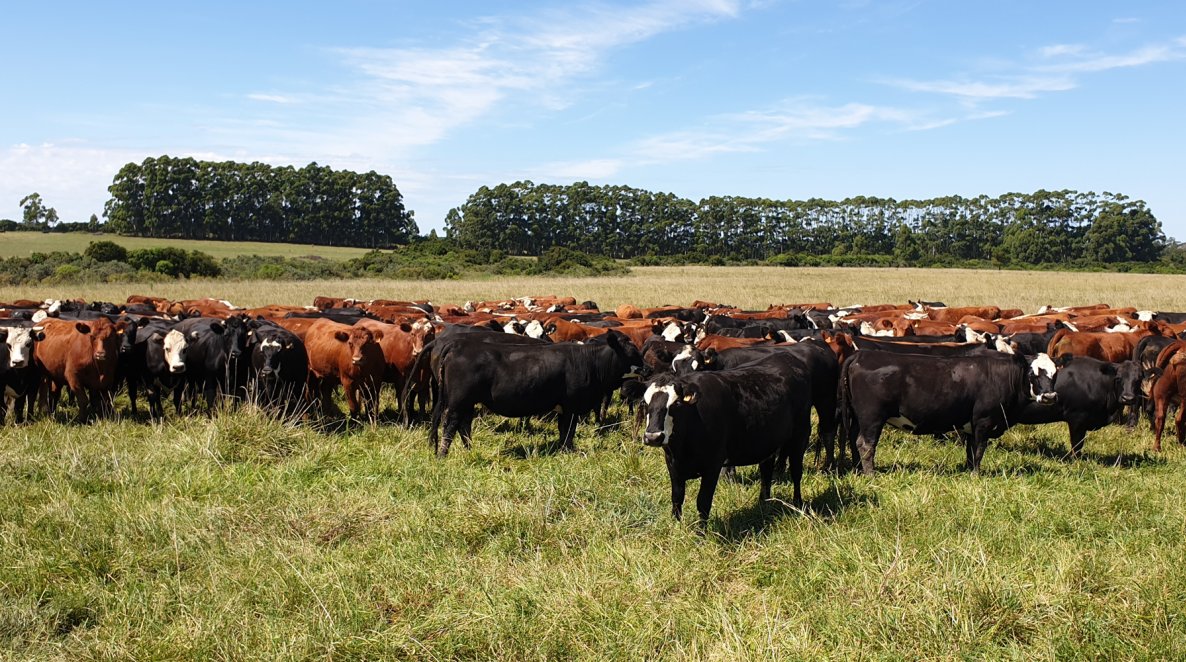 Grain fed-beef from Uruguay.
In one of the most beautiful countries of South America, Uruguay, the traditional family business Pando is producing a line of special beef products exclusively for Iberdeli: La Finca Imperial. Optimal conditions, years of experience and an unwavering commitment to excellence ensure an assortment of top-quality beef.
The cattle in this product line are raised on the vast grasslands (pampas) of Uruguay, which are known to be excellent grazing grounds for livestock. It is important that the cattle live on an area of at least 1 hectare per animal, something that Uruguayan legislation warrants. Finally, the animals enter the "feedlot", where they are fed for 100 to 130 days using no less than 7 different feed mixtures made from high-quality grains. These diets, consisting of, among other things, corn and soy, are what make the meat so exceptionally flavourful and tender.
The special attention paid to feeding the cattle is just one of the hallmarks of Pando and its pursuit of excellence. Uruguay has a proud history when it comes to the production of grain-fed beef. The strong traditional values associated with it are reflected in this longstanding family business. La Finca Imperial, the beef line developed specifically for Iberdeli, meets the highest quality standards and each animal of the programme has been carefully handpicked for Pando.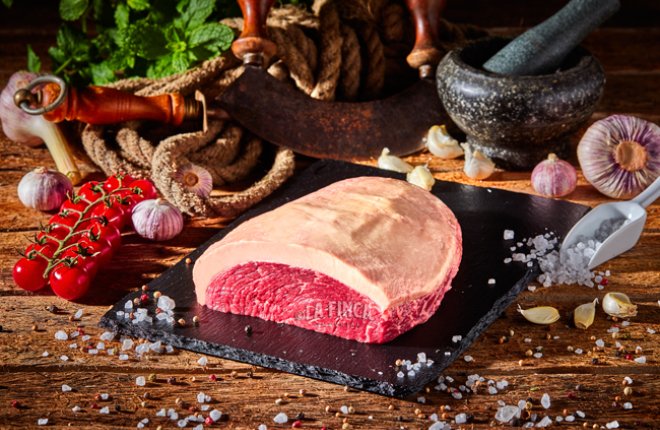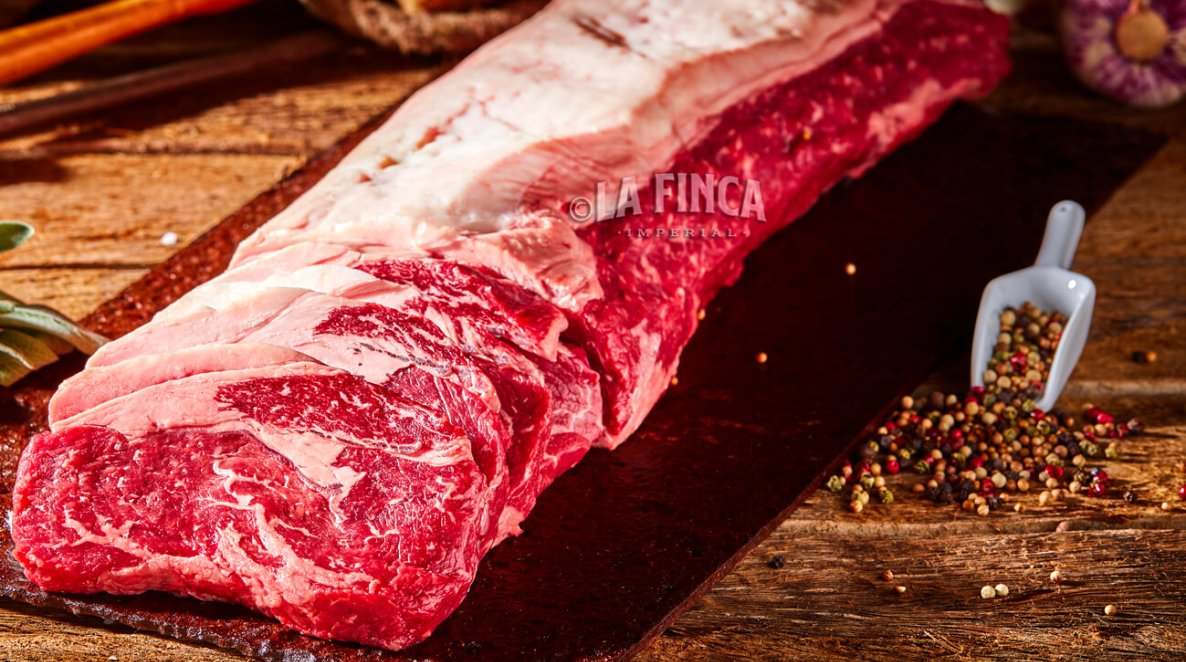 Uruguayan beef is made from two excellent breeds of cattle: Hereford and Angus. Originally from England, these breeds are strongly built and known for their high proportion of intramuscular fat, which makes their meat particularly tasty and gives it the highly sought after tender and juicy texture.
The La Finca Imperial product line unites Pando's pursuit for excellence with the ideal conditions of the Uruguayan grasslands. Iberdeli is proud of its unique partnership with Pando and invites you to discover this special line of products.