meat
PRODUCTS.
Iberdeli is a luxury meat importer based in Barendrecht, just south of Rotterdam. In 2005, founder Paul González started importing fresh & dried Ibérico pork, which he delivered to the best butchers and restaurants in the Netherlands. He quickly began expanding his assortment with other top-quality products from Spain, such as Rubia Gallega beef, Spanish game, Pyrenean lamb and other Spanish meat products.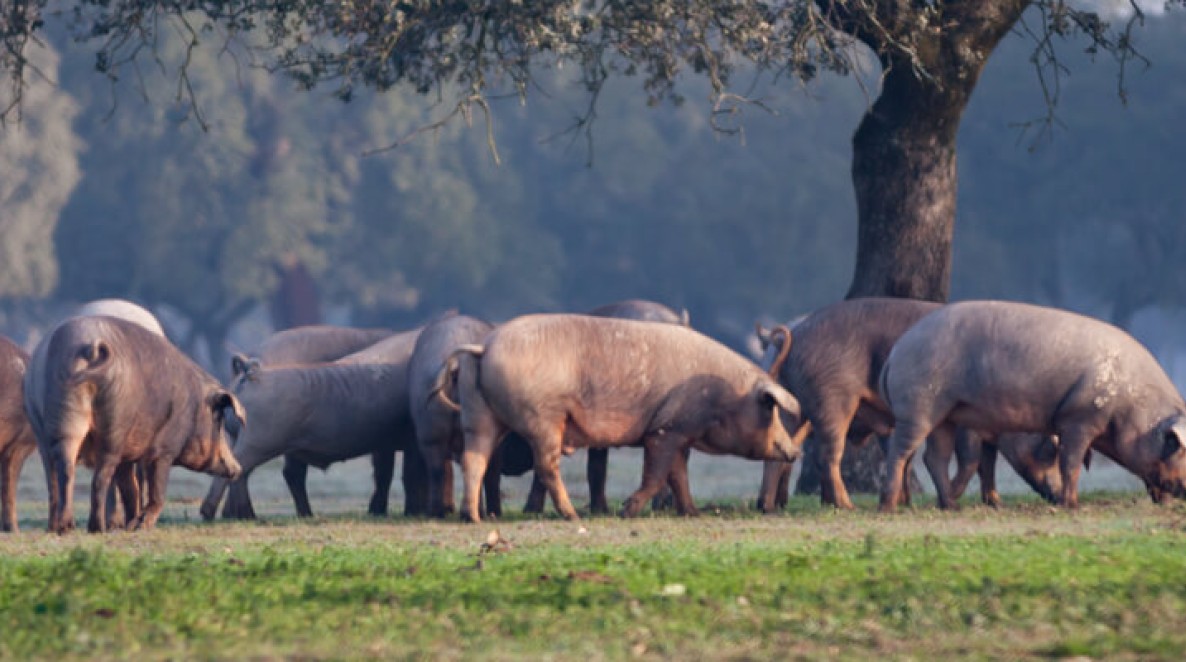 Fresh Ibérico pork.
Iberian pigs are considered to be the world's finest quality breed. Fresh Ibérico pork features a high proportion of intramuscular fat. This is called marbling and gives the pork its distinctive flavour. Ibérico pork's marbling is unlike that of any other type of pork. No wonder that this breed is also called the "Wagyu" among pigs.
Grain fed-beef from Australia.
Australian beef from Iberdeli is the result of decades' worth of effort, innovation and refinement. Our partnership with the dedicated experts at Angus Pastoral ensures that you will receive a slice of Australian craftsmanship served straight from the pasture onto your plate.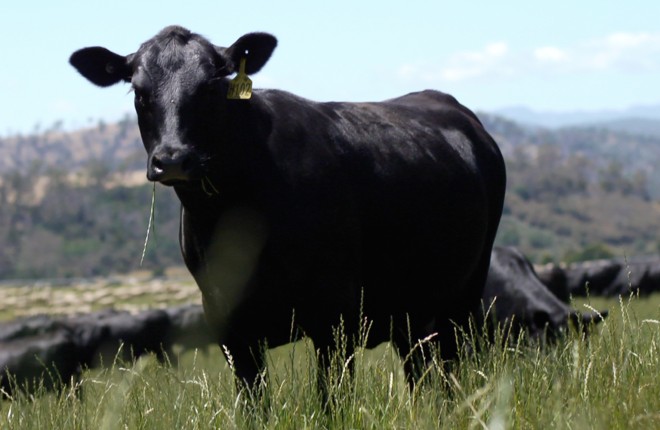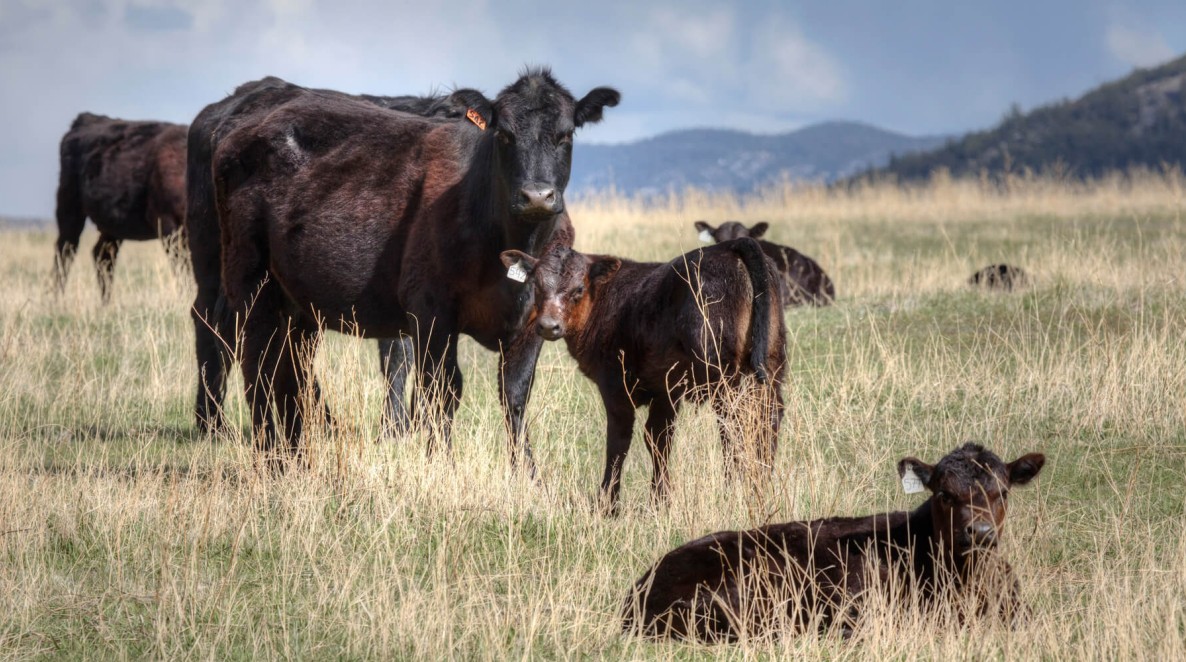 Grain fed-beef from North America.
Iberdeli's North American Black Angus beef is produced in the Platte Valley. Here, family traditions are upheld when producing premium grain-fed beef. The beef's unique marbling gives it a rich flavour and tenderness that every meat lover ought to have experienced.
Quality meat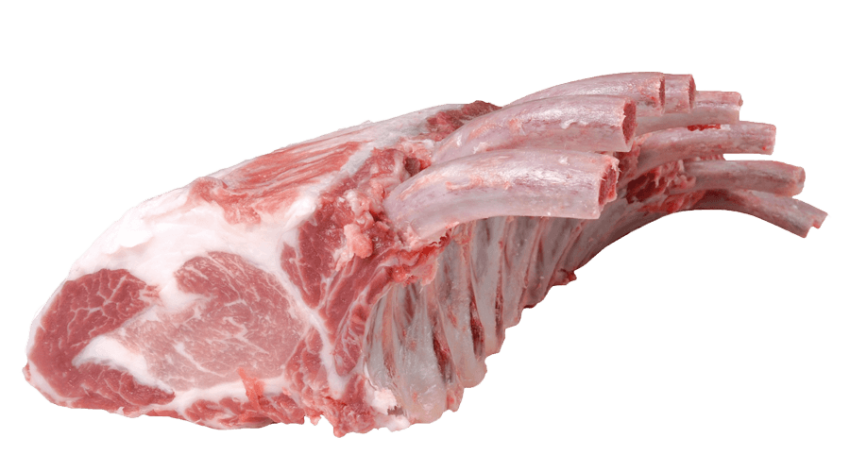 RELIABILITY &
HIGH QUALITY STANDARDS.
Iberdeli works exclusively with certified producers who meet the highest animal welfare, quality and hygiene standards. Our business partners range from five different continents and possess all the necessary certification.
our PARTNERS.








WE BELIEVE IN OUR
CORE VALUES
Want to know more about us?
Call or email
HIGH STANDARD OF QUALITY
All the products we supply come from commercial partners who meet the highest quality requirements. They possess all the necessary labels and certificates.
RELIABILITY AND FLEXIBILITY
Iberdeli has been a very reliable supplier of luxury meats since 2005. You can always rely on clear agreements as well as a speedy and transparent delivery process.
Service
Iberdeli can be reached by phone, email and WhatsApp. Our 18 dedicated employees will be happy to help you. Thanks to our experience and that of our logistics partners, you can always count on quick and customer-specific solutions.