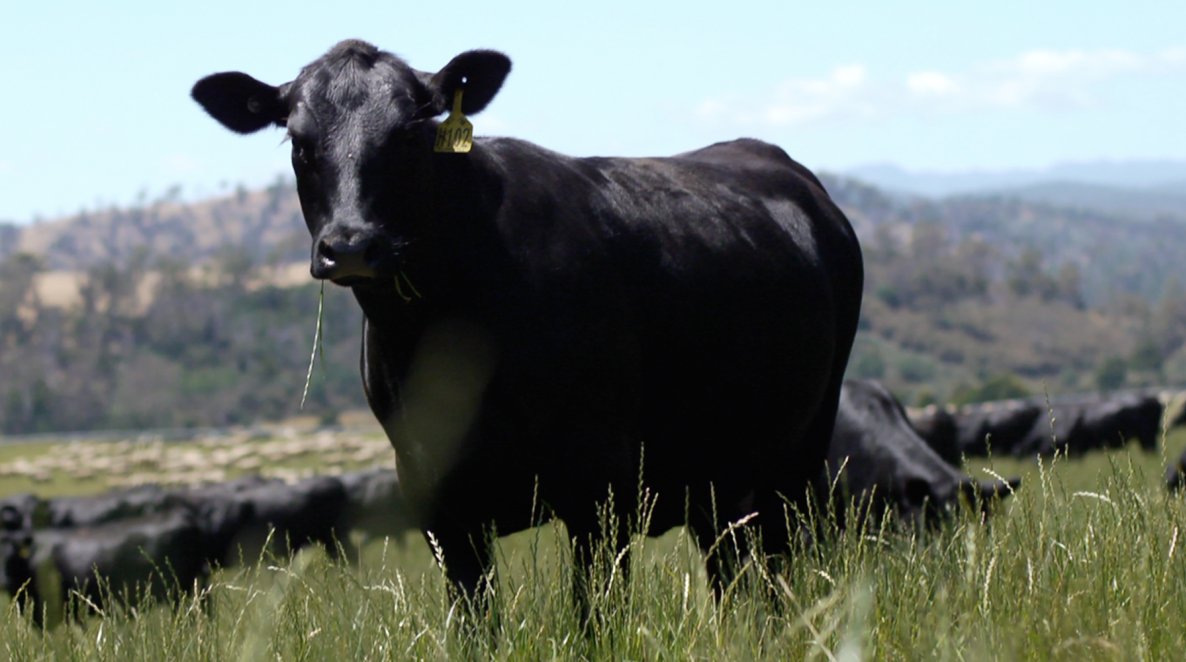 Grain fed-beef from Australia.
Australian beef from Iberdeli is the result of decades' worth of effort, innovation and refinement. Our partnership with the dedicated experts at Angus Pastoral ensures that you will receive a slice of Australian craftsmanship served straight from the pasture onto your plate.
Angus Pastoral's cattle graze the beautiful open pastures of northeastern Australia. Untouched nature as far as the eye can see, crystal clear water and the cleanest air - it is one of the best places in the world for cattle to grow up. On up to 160,000 hectares, the animals are given the space they need to live a carefree life, where their welfare has been considered a priority for many generations. They are fed for 100 to 120 days with a special grain mixture that has been prepared, balanced and fine-tuned down to the last detail over the years.
The Angus family has been a pioneer of the beef industry since 1960. Thanks to the careful selection of only the best cattle, a breed of its own has effectively been created, where only the best characteristics are passed on to future generations. At Angus Pastoral, the cattle also remain in one place for their entire lives. Farmer Blair Angus personally supervises their entire life cycle. Here, the welfare of the cattle is not about labels and certificates. It is rather a guiding principle of the culture and lifestyle of the Australian countryside.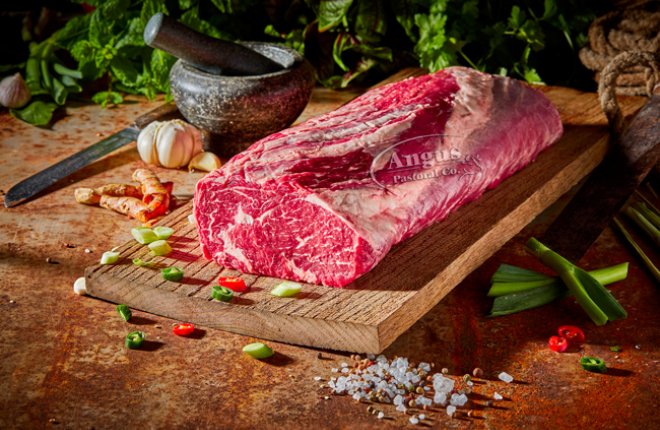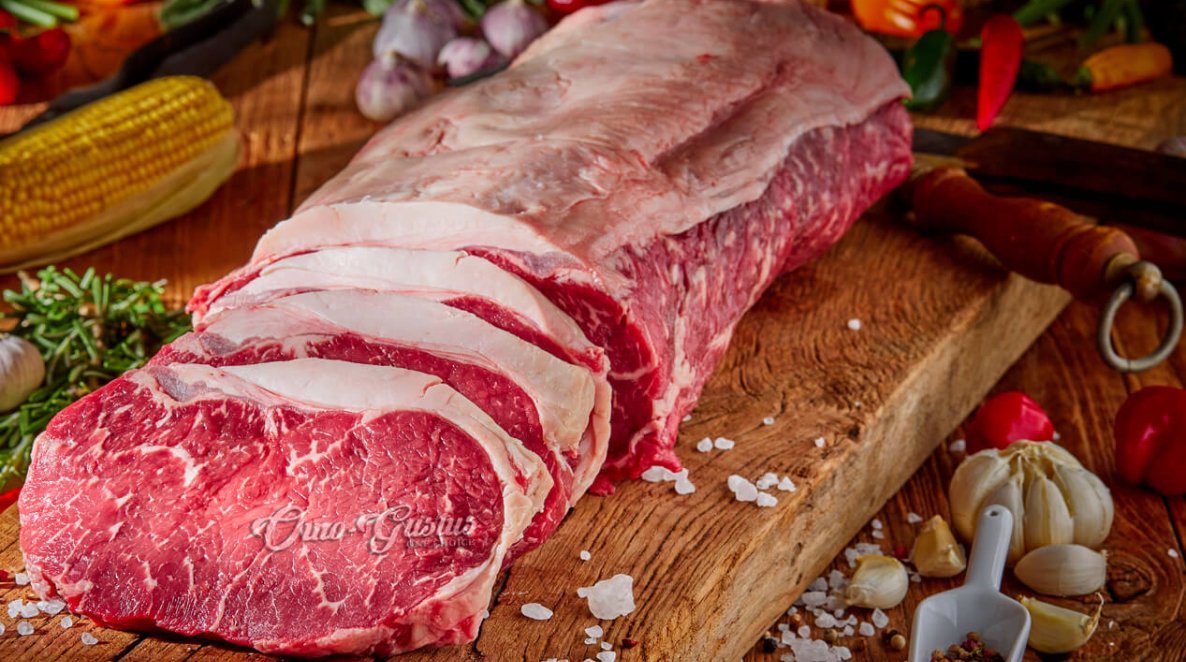 The long-standing partnership between Iberdeli and the Angus family allows you to enjoy these premium beef products. The Angus Pastoral product line has been awarded several prestigious prizes, for good reason. The rich flavour of the tender piece of meat on your plate is the result of immense passion, family tradition and sheer expertise.
OINO GUSTUS - THE BEST CHOICE
The most outstanding Australian beef product is without doubt Oino Gustus. For generations, only the most suited cattle have been selected for this exclusive program. The farmer personally walks among the herd on the feedlot, carefully selecting the highest quality cattle. These animals are then fed a special grain mixture for another 100 days. The deep red meat of Oino Gustus is characterised by its unique marbling and offers an unforgettable culinary experience.